Virginia. Outdoors. Wine. breweries. Hiking. History. cycling.
Experience
Visit. Test Drive. Enjoy and Relax.
Experience Your Vehicle in it's Element
We're physically located in beautiful Northern Virginia, surrounded by a rich variety of activities which complement the classic motoring experience. We always encourage buyers to visit the dealership when possible to test drive before purchasing. Part of the benefit of having the classics here is the ability to see, hear, touch, and drive the vehicle before making it yours. But after that, we also encourage buyers to stay.
Whether for a weekend or a week, our location offers options for a unique buying experience. We welcome buyers to take delivery in Virginia, and set off into the countryside to visit Wineries or Breweries; find an entrance for the Application Train and hike or camp, explore Skyline Drive, take in the Polo or a horserace, or even head east and visit Washington D.C. We've compiled a few options below for activities and lodging to get your juices flowing, but each experience is uniquely yours. We're happy to help tailor that visit.
When you're done? Drive on home. Or, we're happy to help ship the vehicle. Just drop it back off at the dealership.
We've compiled the list below to help spark your curiosity and provide some options for your trip. We're proud to highlight Virginia's country, businesses, and agriculture. We are not affiliated with any of the options provided below.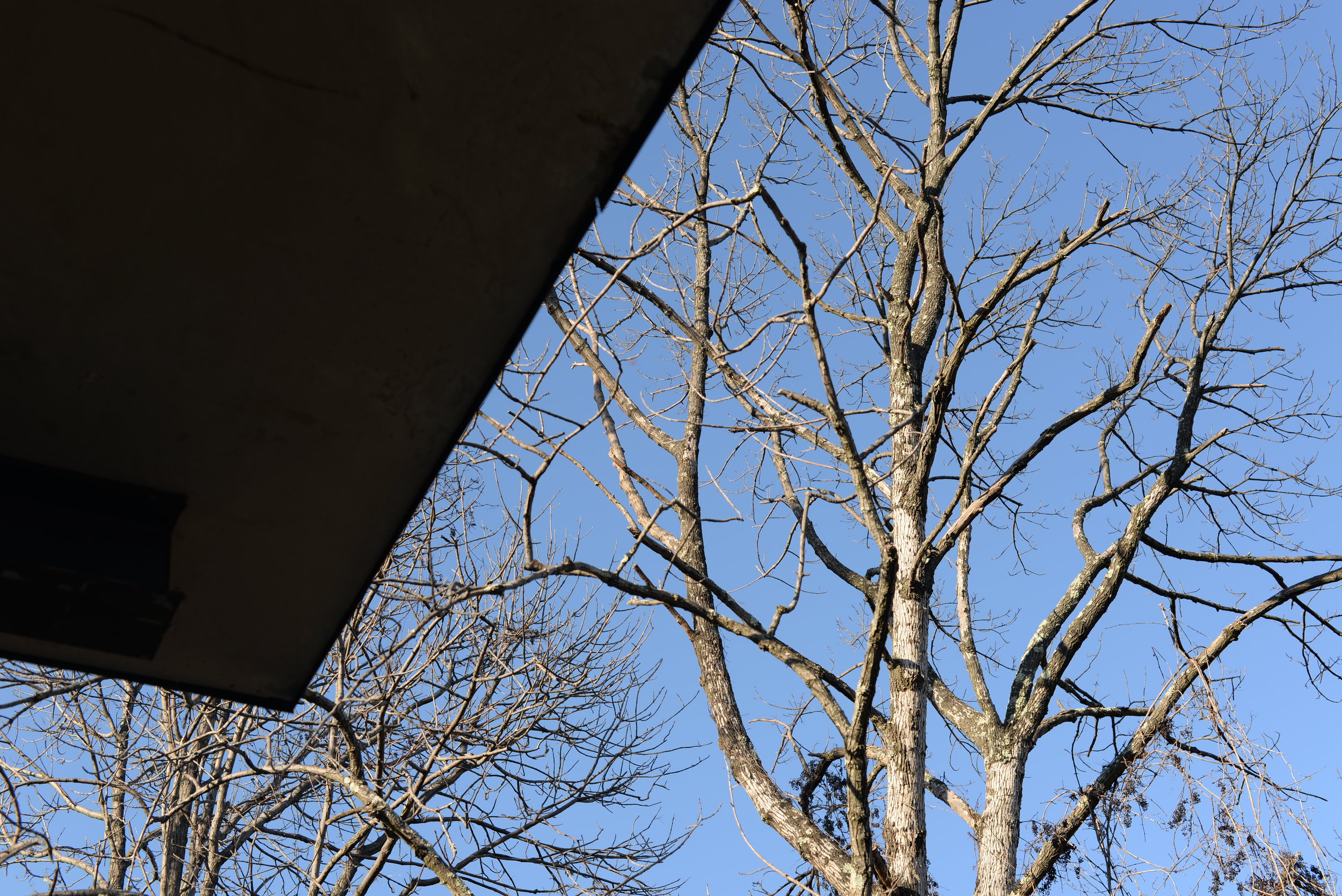 Experience Virginia's Countryside
Your new vehicle was meant to wander. Take advantage of being on the foothills of the Blue Ridge Mountains in Virginia's beautiful Piedmont region and see why Virginia is for Lovers. The options below are within an hour or two of CWC. We're happy to receive, and store camping and fishing equipment at our facility prior to your arrival, and can help coordinate equipment rentals as required.
Hike & Camp
Shoot & Fish
Ride
Drive & Wander
Seasonal
Experience Virginia's Food and Drink
Food and drink bring people together. Experiencing regional tastes and flavors becomes the connective tissue for any given trip. CWC sits nestled in the midst of Virginia's agricultural scene, surrounded by orchards, vineyards, and a myriad number of farm-to-table restaurants focused on everything from the humble and wholesome to elegant and etheral.
Food
Food can become a destination in and of itself. There are more qualified options than we can choose in the area. The options presented below were selected based on the motoring journey to the restaurant from CWC as much as they were the food itself. To the extent possible, we've also focused on restaurants which source heavily from Virginia suppliers.
agriculture
Virginia has abundant orchards with a tremendous variety of fruits, from berries to peaches and more. But our pride and joy are apples. There are a number of orchards regionally which welcome visitors in to explore and pick straight from the trees.
Wine
CWC sits fast in the middle of Virginia's wine country. With over 200 wineries in the Commonwealth, we encourage you to research the area and the varieties available. The options presented below were selected based on their proximity to CWC.
Beer & Cider
Spirits
Experience Calm
After a day outside, you'll need a place to call home for the night. There are a myriad number of Bed & Breakfasts in the region, but we've picked a few which we think embody the spirit of your trip.
get started
Plan your adventure. Contact us today.